ENGINEERED TO

MAKE EVERYBODY FASTER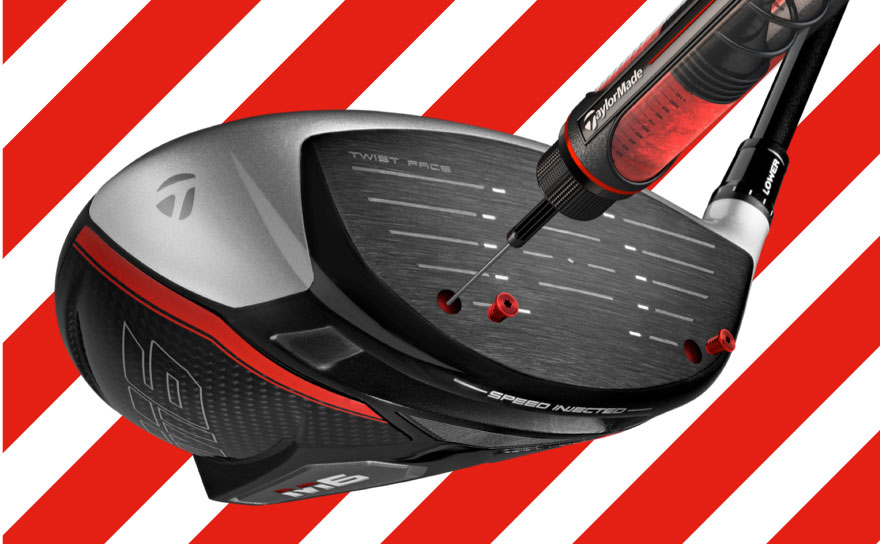 DRIVERS
M5 / M6
WITH SPEED INJECTED TWIST FACE
First, we twisted the face. Now, we've injected it. Speed Injected Twist Face™ features a revolutionary new process of calibrating every individual head to the threshold of the legal speed limit.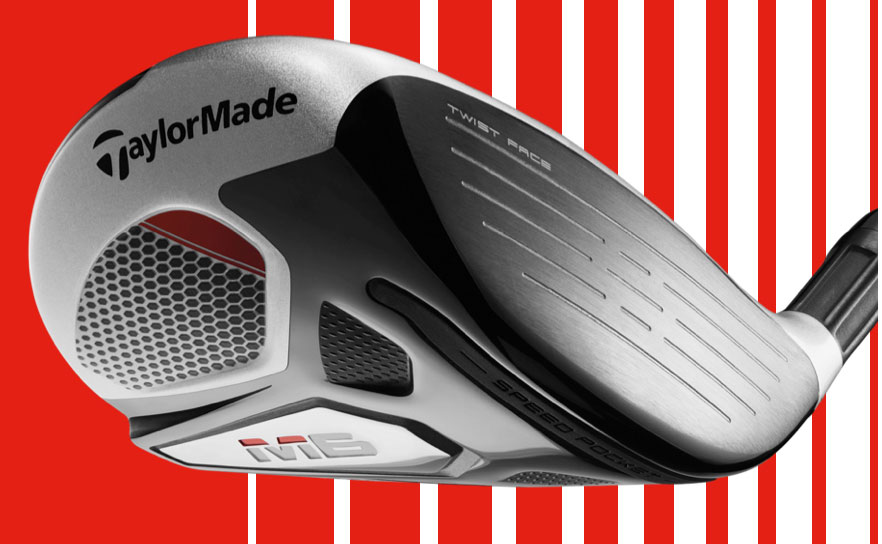 FAIRWAYS & RESCUE™
M5 / M6
FAIRWAYS WITH A TWIST
For the first time ever, Twist Face has been engineered into fairway clubs. Thread the needle off the tee and start reaching par 5s in two with straight distance like never before.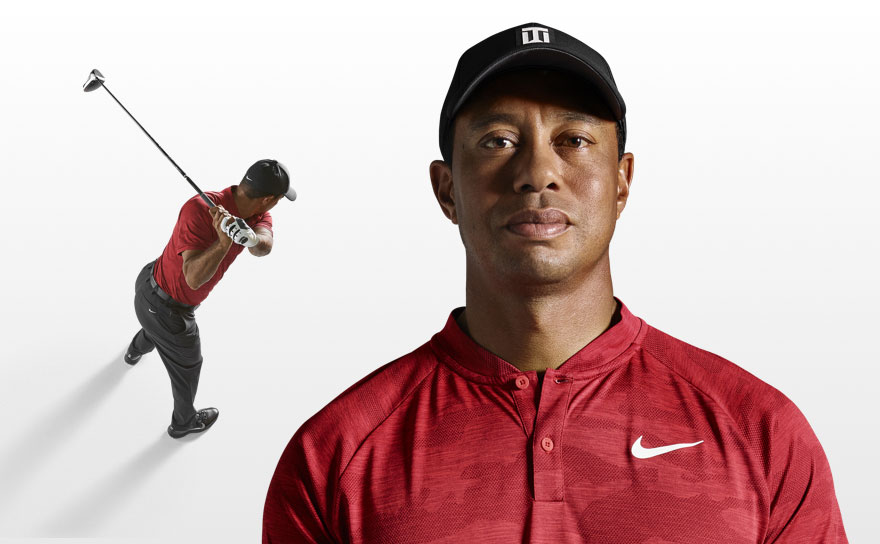 A MESSAGE FROM THE G.O.A.T.
"What TaylorMade has done with Injected Twist Face is allow us to have a hotter face that feels more stable. The fact that it's at the legal limit and that's as fast as you're gonna get... you'll have the confidence to blow it by your competition when you step up to the tee."
-Tiger Woods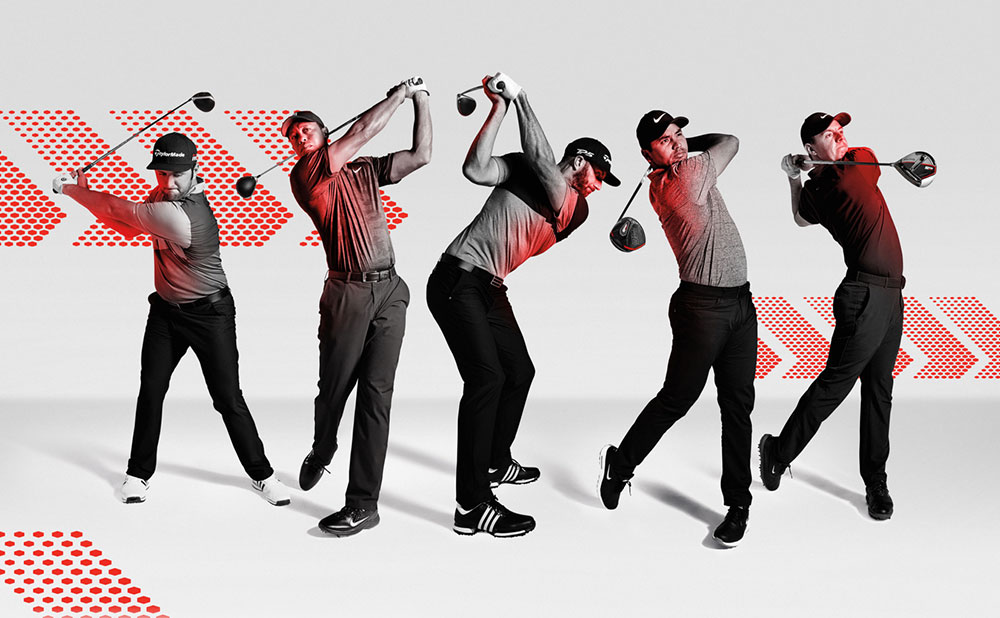 THE POWERFUL REIGN SUPREME
Give these guys an inch, and they'll drive it a mile. With more ball speed and accuracy with Injected Twist Face, the fast just got faster.
Watch Video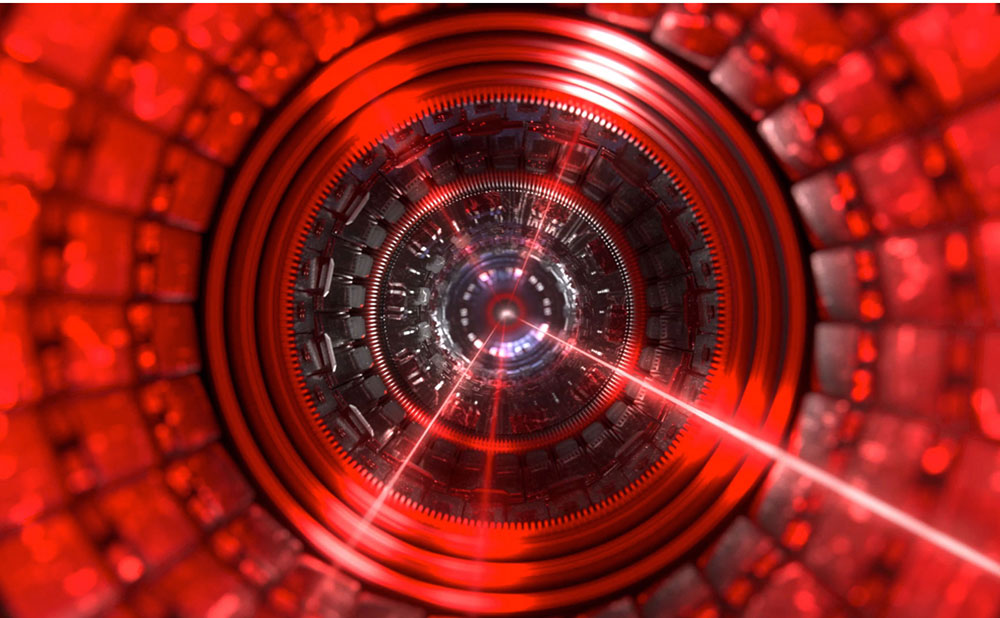 CIRCLES OF SPEED
Every M5 and M6 driver head has been individually injected to reach the threshold of the maximum legal limit of ball speed. So, let your buddies take their chances with another brand while you unleash with a "spicy" driver that's engineered to measure at Tour-caliber speed.
Watch Video